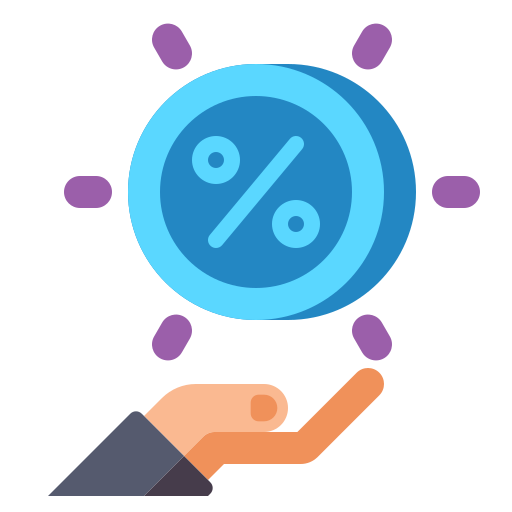 Account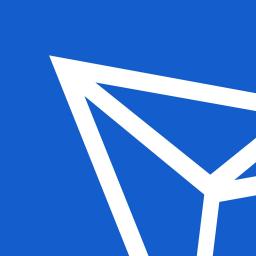 Connect your Tronlink wallet
Release in next 24 hours
view details
0
💡 Open a Buy Order
: 1) It will be broadcasted to all public sellers; 2) Priority access when new energy are available.
Receiver
Energy Amount
Price per day (SUN = 0.000001 TRX)
Duration
Market Orders
Subscribe to our telegram channel
@EnergyPool
to get notifications when new market orders are available.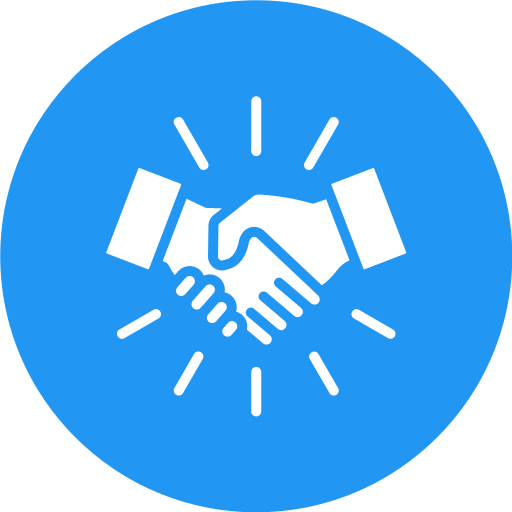 If you need large amount of energy for long-term. Please contact us on telegram @CustomerService to discuss about a deal.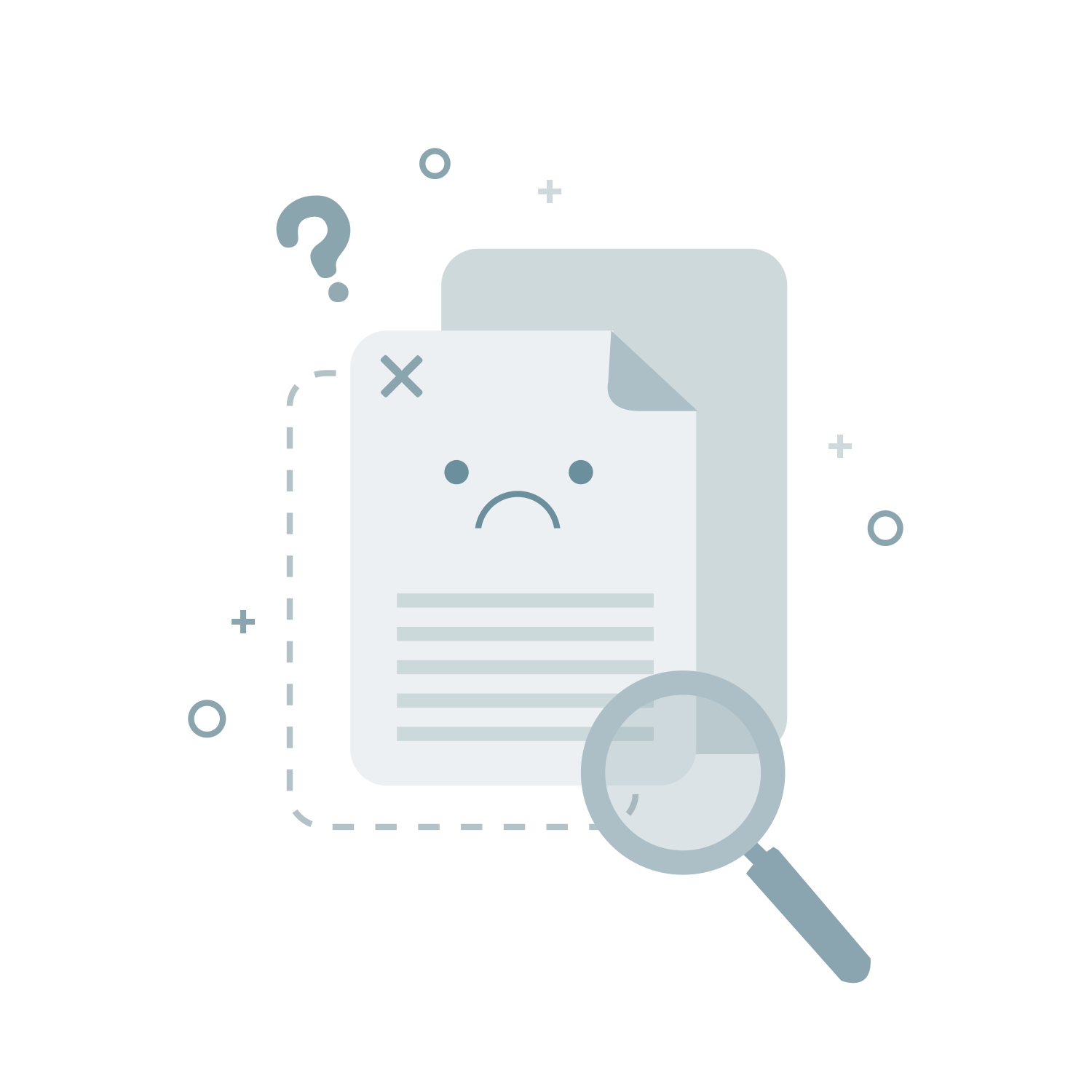 Sorry, no items found.